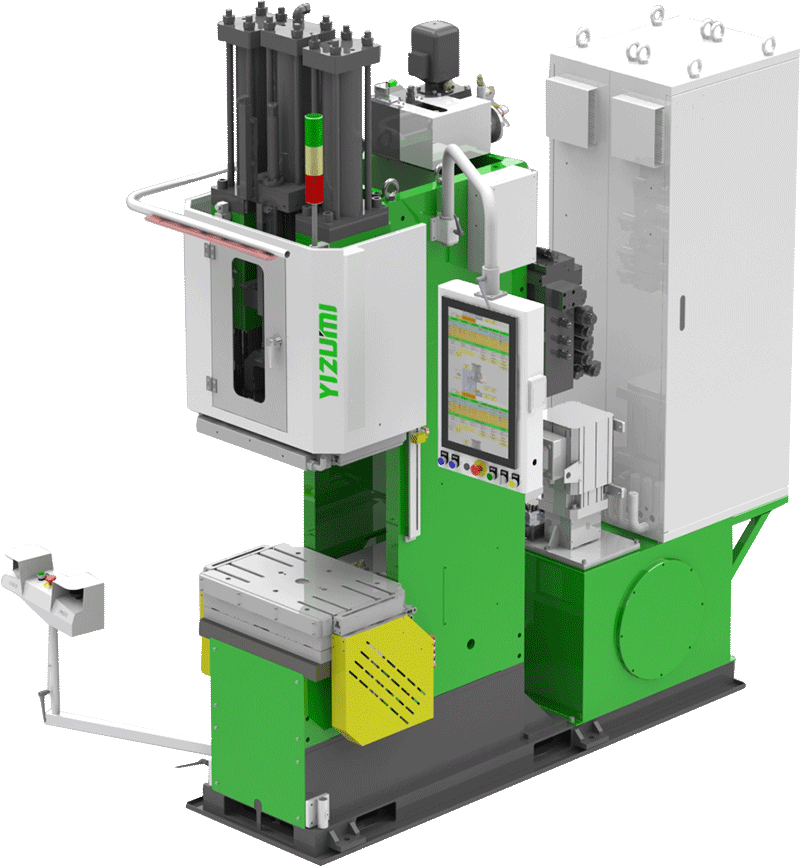 Rubber injection moulding machines
Based on customer needs we offer high-quality process solutions. Yizumi has developed 6 conventional machine models and customized machine models according to the customer's moulding process.
Yizumi rubber machines, which continue to innovate technologically, improve the customer experience and continuously improve customer competitiveness, won the national burner program in 2012, which focuses on high-tech companies.
Similar to thermoplastic injection moulding, rubber injection moulding involves the transfer of free-flowing granules into a processable (viscous) state. The unit is tempered to low temperatures between 60 – 100 °C for this purpose. Crosslinking is then carried out on the heavily heated injection mould.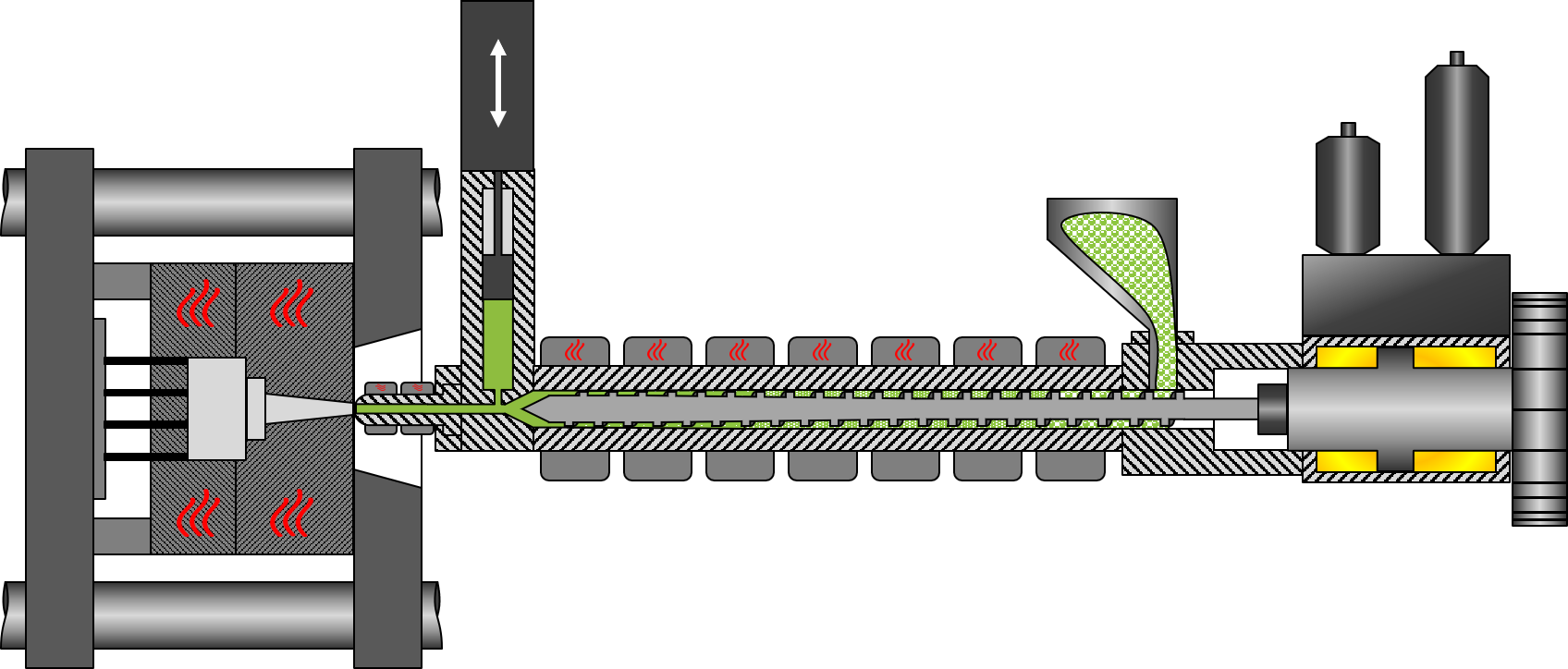 Rubber injection moulding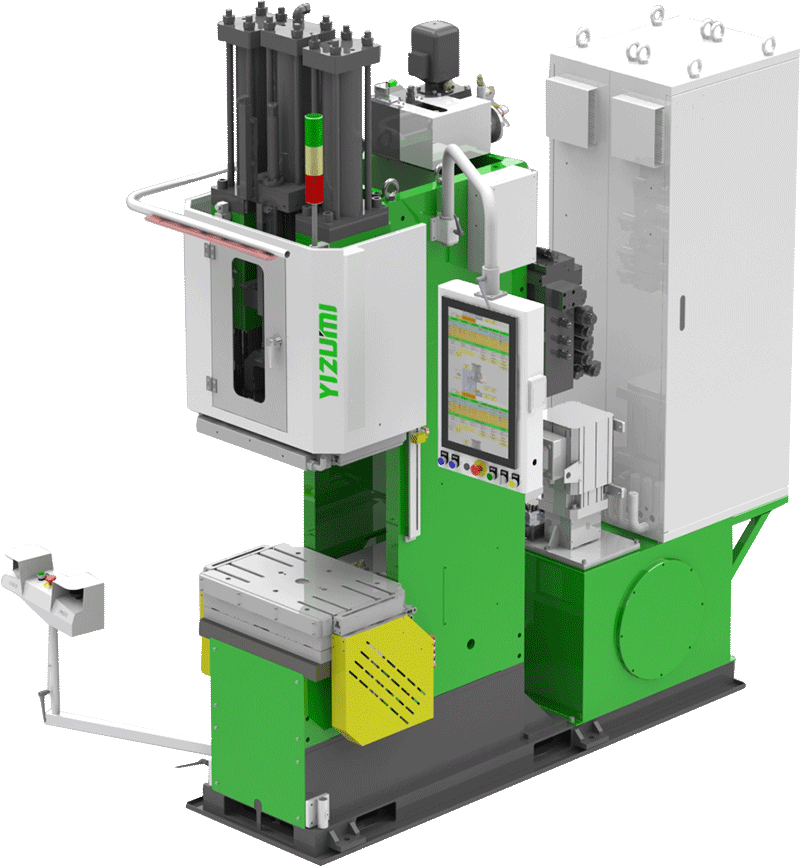 Rubber injection moulding machine
C-Line
With the C-Line we present a newly developed frame machine with highest accuracy for injection moulding of small parts or for overmoulding of inserts. The machine has an energy-efficient servo drive as standard and is optionally available with an injection unit for elastomers, TPE or thermoplastics.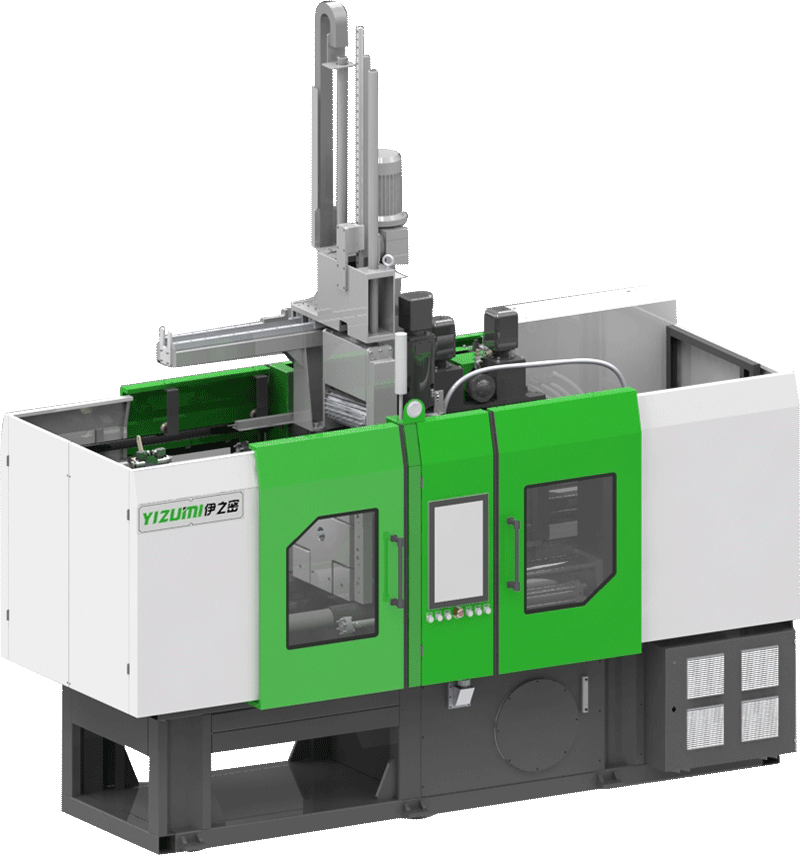 Rubber injection moulding machine
H-Line
With the newly developed H-Line, Yizumi presents the world's most compact servomotor-driven horizontal machine for the production of rubber, TPE and thermoplastic components.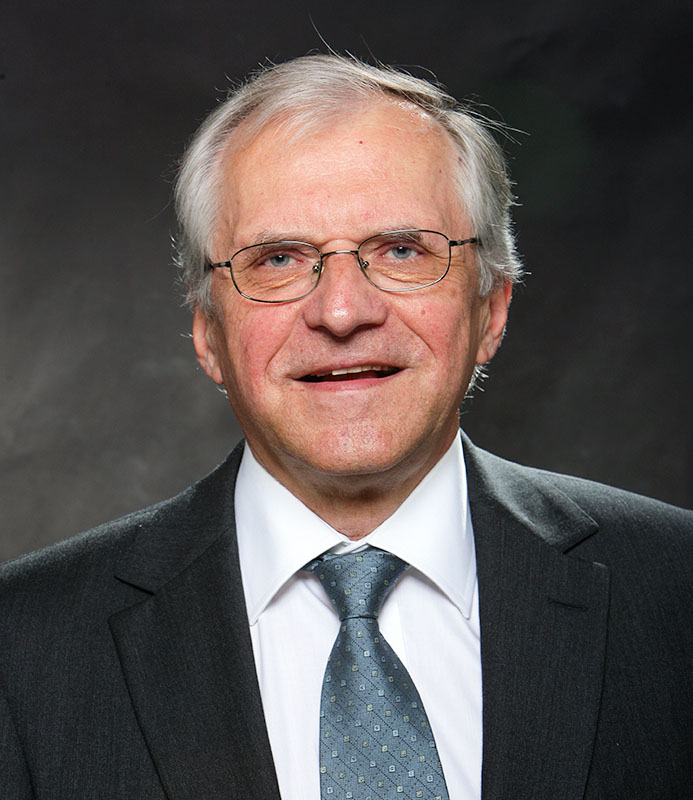 Bogdan Kruber
Dipl.- Ing. (FH)
Project Manager Rubber
and Silicone Engineering
Sales area Poland
What is the difference between rubber injection moulding and thermoplastic injection moulding?
The basic process of forming (injection moulding) is identical. However, since elastomer molding compounds crosslink to form an elastomer from a material-dependent activation temperature onwards, the two processes differ essentially in their temperature control. In elastomer injection moulding, the material is initially only brought to a moderate processing temperature. In the hot mould, the cross-linking then takes place. In thermoplastic injection molding, the molding compound is first heated to a high temperature and cooled in the mold.
Rubber injection moulding and thermoplastic injection moulding can be reproduced on one machine.
In principle this is possible. However, the problem of different temperature control must be solved with smart tool technology.