THE NEW ONE
smart and better
Welcome to
Yizumi Germany

YIZUMI focus with his brand YIZUMI Germany on quality and innovative
solutions in the manufacture of technically sophisticated products. Increase
your efficiency with our machine and process solutions!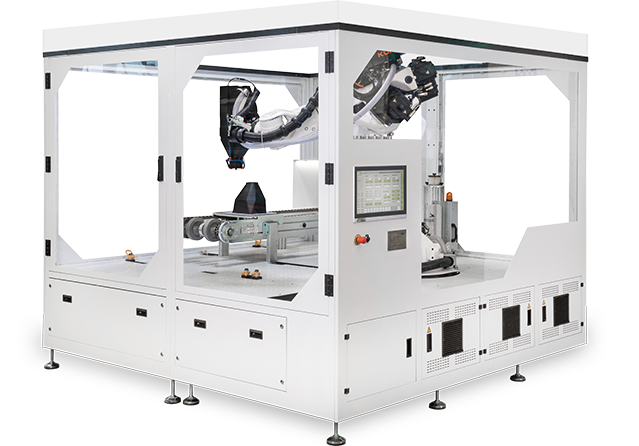 The SpaceA 3D-Printer is a screw extrusion based additive manufacturing technology with 3 product lines.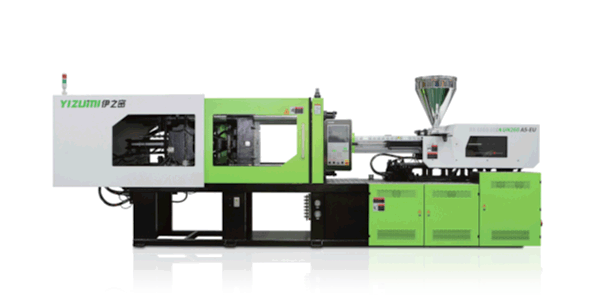 Injection Molding Machines
9 product lines, including two-platen machine, all-electric machine, standard hydraulic machine series and special-purpose machines.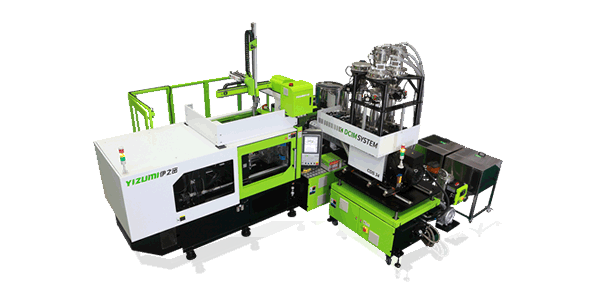 Special Injection Molding Procedures
5 product lines with state-of-the-art injection molding technologies for new materials and resource-efficient processes.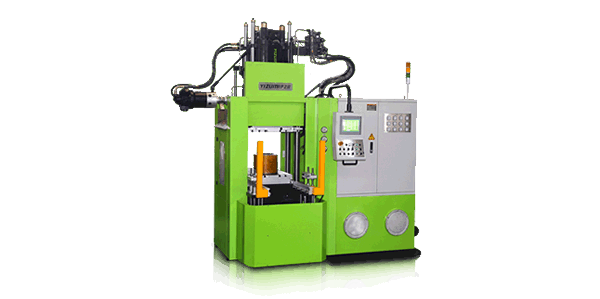 Rubber Injection Molding Machines
6 product lines, including vertical and horizontal series.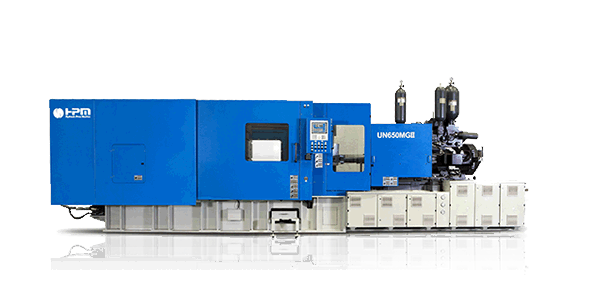 .Successful launch of a 650t machine, 2017 development with 1.250t locking force – commissioning in June 2018.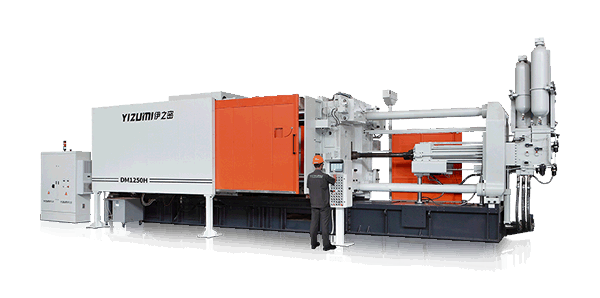 9 product lines, including machines with cold-chamber and hot-chamber process
Quality at an outstanding price-performance ratio
The Yizumi product portfolio is broadly diversified and in addition to the innovative technologies, extremely successful and inexpensive standard machines are offered.
These machines are manufactured to high industry standards and are only so inexpensive because everything you do not need for your special production is simply omitted. The machines are also produced in very high quantities and thus the costs are reduced once again.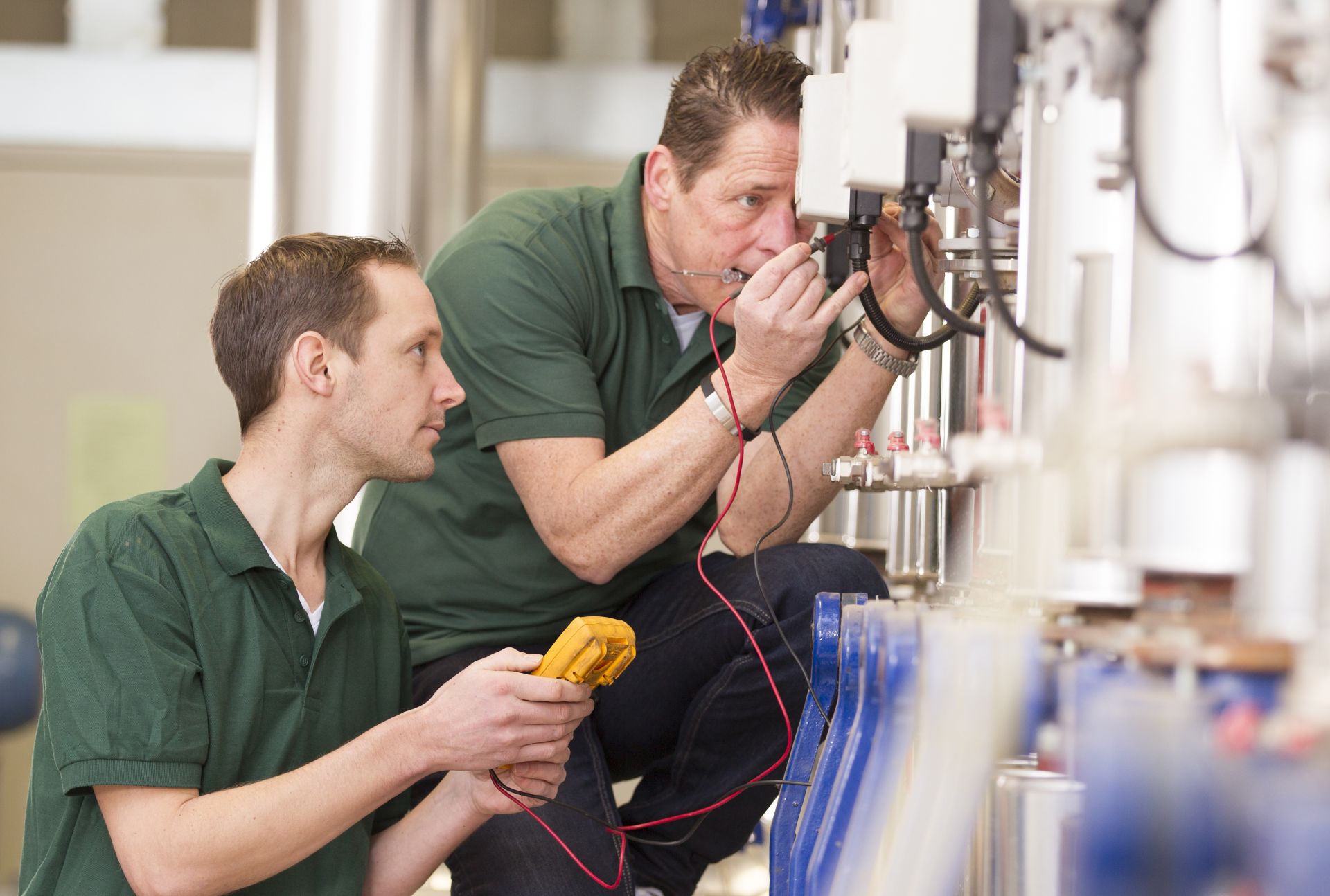 If you need service, our team from Yizumi Germany offers you fast support in emergencies or process issues.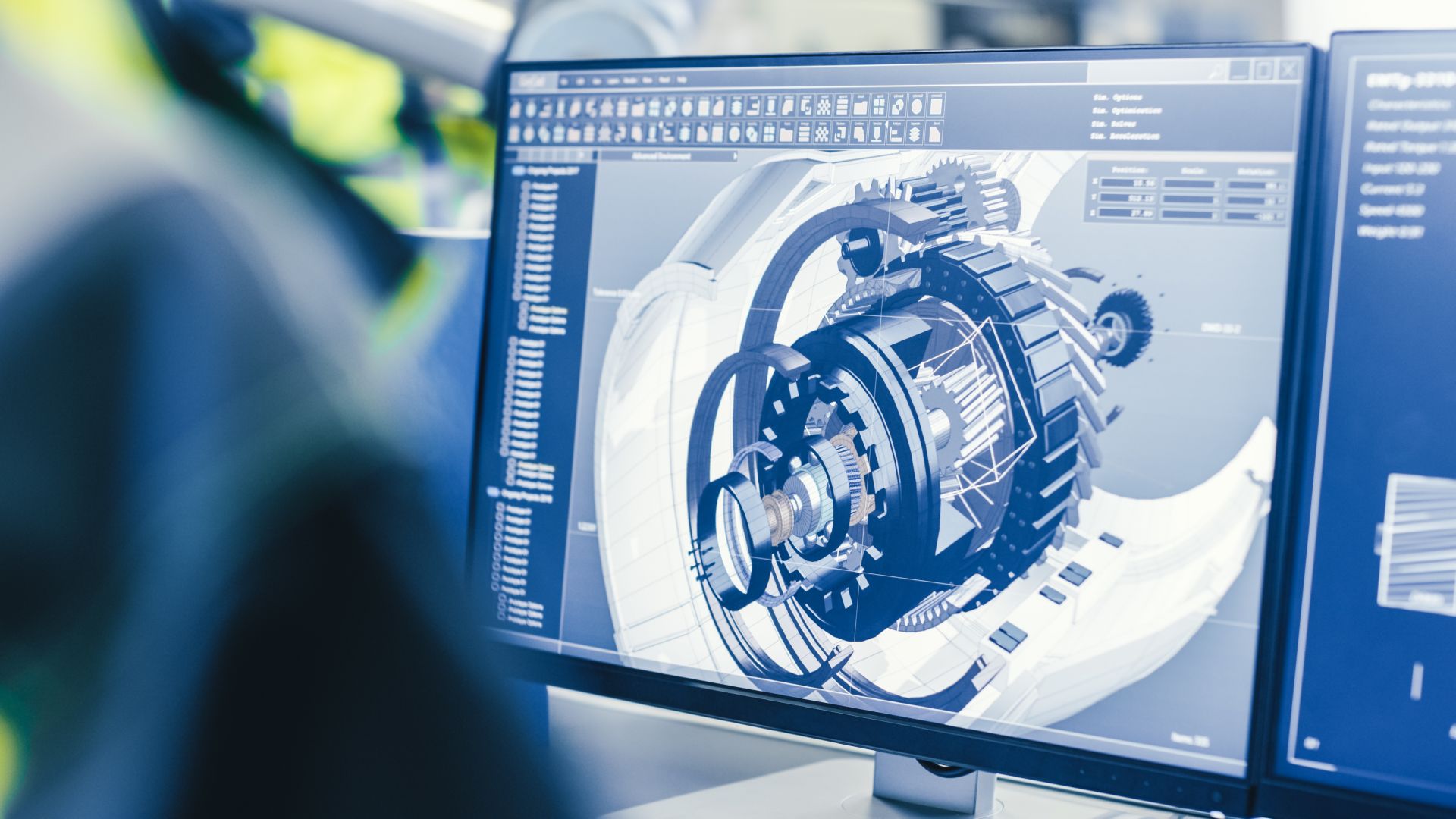 Whether service or spare parts, you are welcome to use our spare parts order, call us directly or write an Email.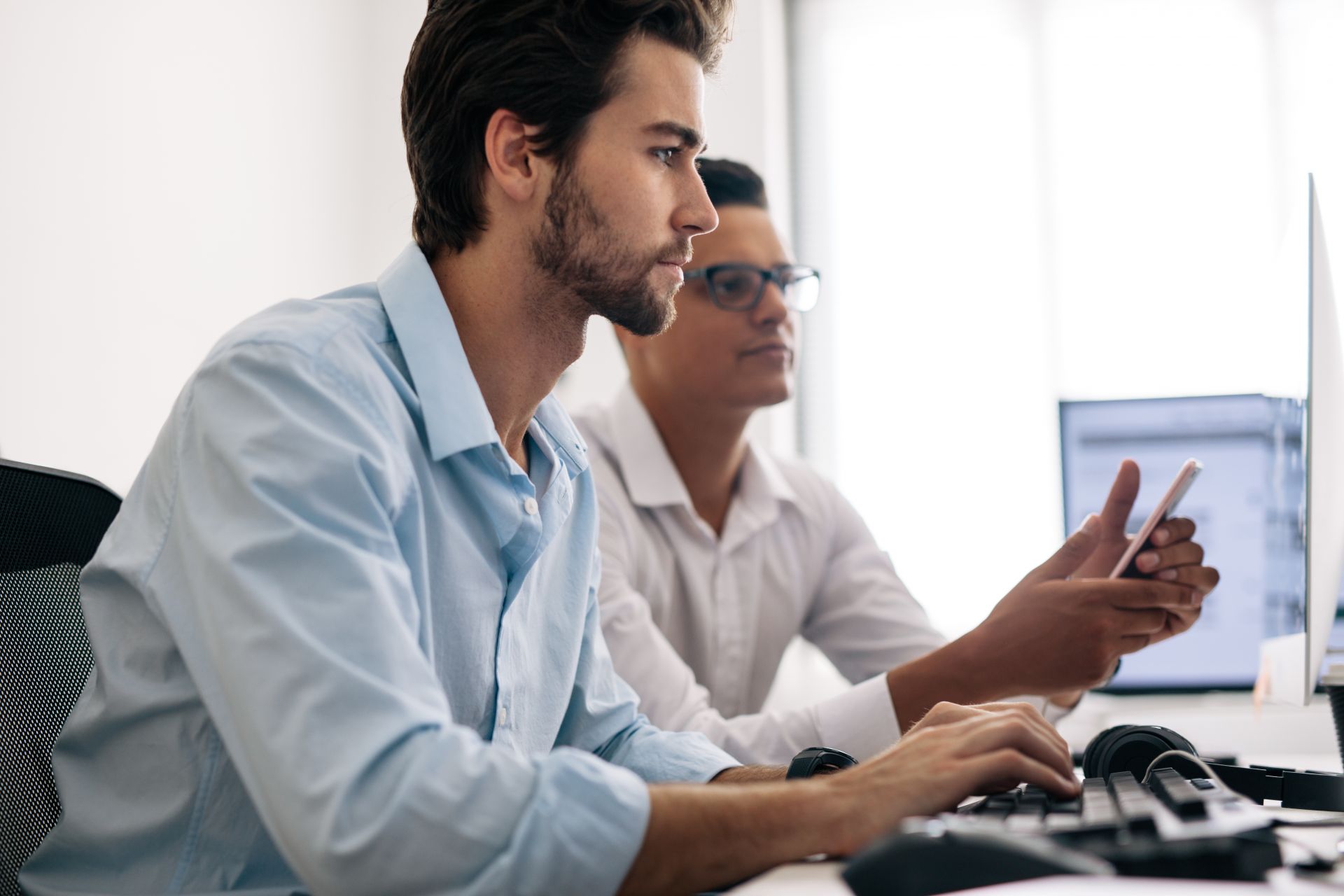 Do you have questions about our machine and process solutions as well as Green Technology Lines? We will advise you.