Yizumi Machine Solutions
The world's only machine manufacturer that covers all areas of high pressure molding.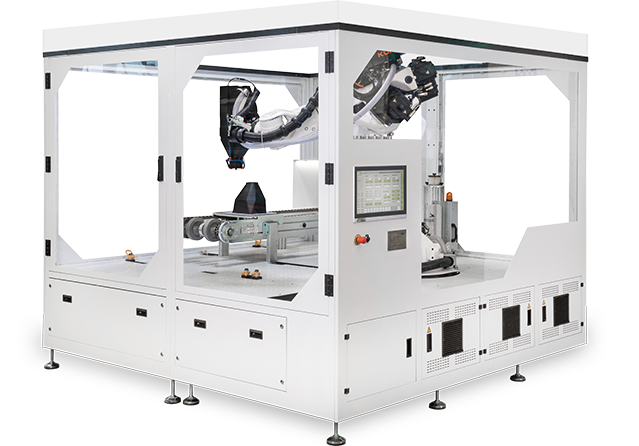 The SpaceA 3D-Printer is a screw extrusion based additive manufacturing technology with 3 product lines.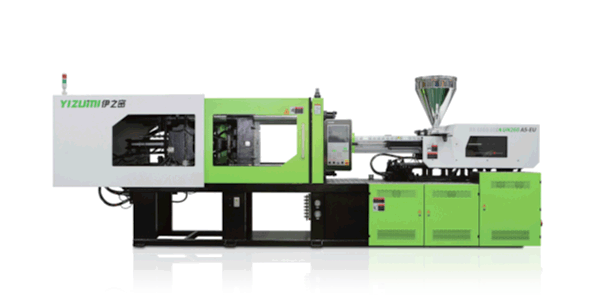 Injection Molding Machines
9 product lines, including two-platen machine, all-electric machine, standard hydraulic machine series and special-purpose machines.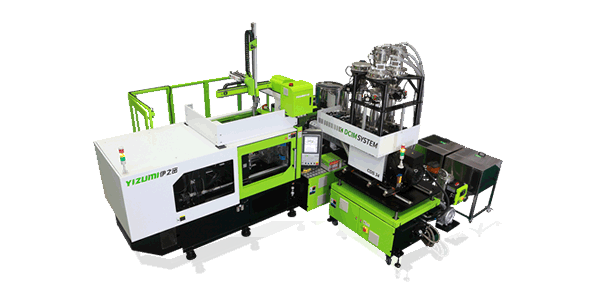 Special Injection Molding Procedures
5 product lines with state-of-the-art injection molding technologies for new materials and resource-efficient processes.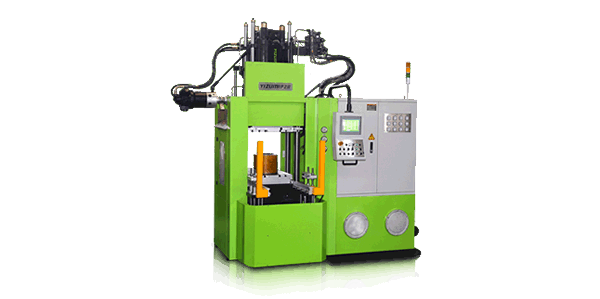 Rubber Injection Molding Machines
6 product lines, including vertical and horizontal series.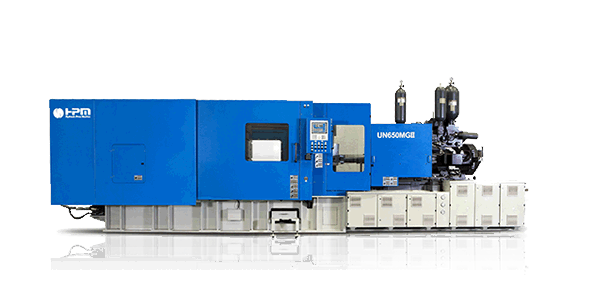 9 product lines, including machines with cold-chamber and hot-chamber process.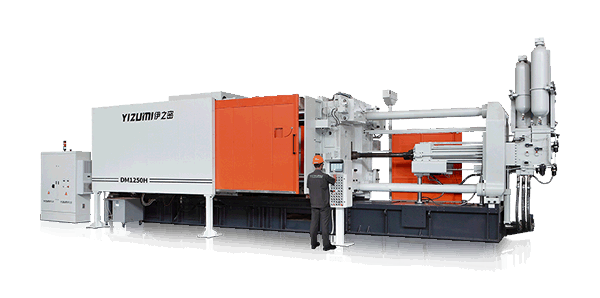 Successful launch of a 650t machine, 2017 development with 1.250t locking force – commissioning in June 2018.