Special injection molding procedures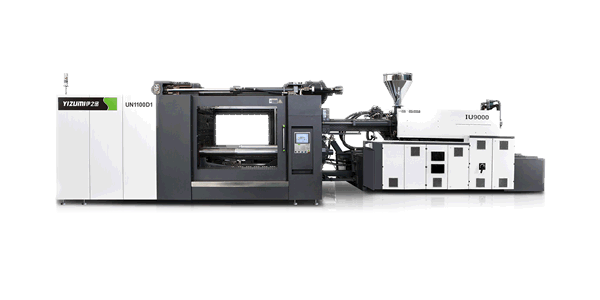 Combination technology of injection moulding and polyurethane flooding.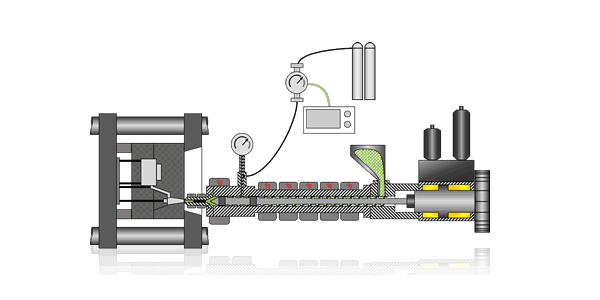 Physical foam spraying – improve processing properties.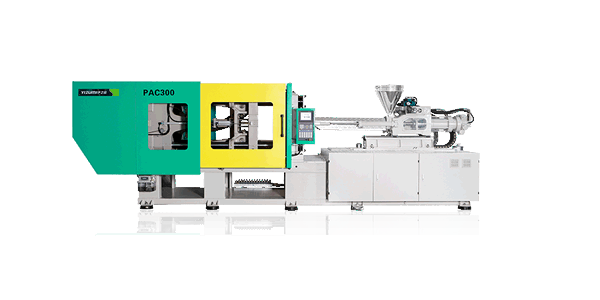 The complete solution for mass production with high pressures and speeds for the production of thin wall products.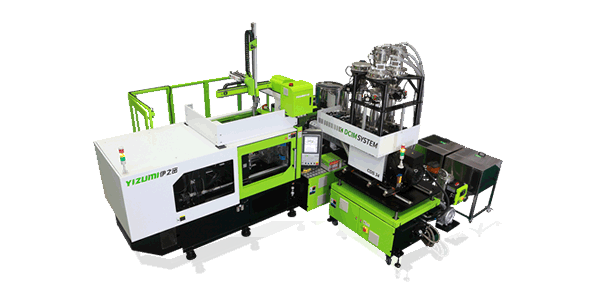 DCIM add-on module as segmented single-screw extruder. Inject your own compound, economically and technologically independent.