Overview Company – YIZUMI Germany
Yizumi Germany GmbH is the German development and sales company of Yizumi Precision Injection Molding and Die Casting AG. The Yizumi Germany GmbH is located in the Alsdorf industrial park in the Aachen area and is the innovation center of the Yizumi Group, which is focused on pre-developments.
The Yizumi developers do not only deal with the optimization of the machine technology, but also with the process development. Thus, the focus is on offering the customer innovative and smart process solutions, which above all offer a cost advantage in the form of final component costs.
In addition, Yizumi Germany offers you sales opportunities in the entire Yizumi product portfolio.
The following main topics are currently being researched.
Polyurethane flooding (ReactPro)
Foam injection moulding (FoamPro)
Direct Compounding Injection Molding (DCIM)
Long Fibre Direct Injection Molding (DirectPro)
Packaging injection moulding (PacPro)
Thixomolding
Additive Manufacturing (3D Printing)
Why set up an own subsidiary in Germany?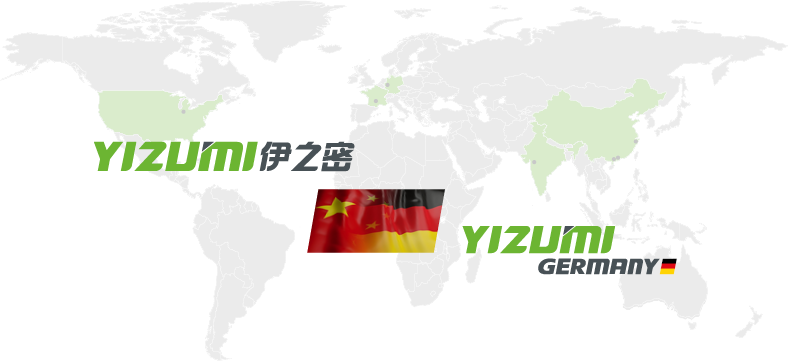 It will be the task of Yizumi Germany GmbH to carry out preliminary developments with a focus on injection molding and thixomolding for the Yizumi Company, with the aim of implementing these innovative ideas into a product ready for series production that will meet the high demands of the European market in particular.
From the very beginning, all employees should be in close cooperation with the engineers and developers in China, so that a constant exchange of ideas and experience is guaranteed.
We Europeans, too, are convinced that we Europeans can learn from the Chinese the skills of manufacturing industrial mass-produced goods by exploiting the scale of economy.
We believe that the combination of these capabilities and our German innovative strength can lay the foundation for market leadership.